As an employee for decades, Gary Mongeon, pictured with Cathy Reed, Administrative Director, Clinical Services, saw how generosity helped Cooley Dickinson's lab grow. He makes a gift every year and knows his bequest will continue to serve our community when he is gone.
Are you, like Gary, interested in supporting others when you're no longer around to do so? 
Did you or a loved one have a wonderful experience receiving care and you want to help others receive the same? Have you been considering updating your estate plans in the wake of COVID-19?
Charitable gifts by will and financial plans play an integral role in shaping the future of health care in the Pioneer Valley. There are creative ways for you to make gifts that are advantageous to you financially, while making an investment in the health and wellbeing of our community for generations.
We'd love to work with you to learn about your vision for Cooley Dickinson. We can help you plan a gift that benefits you, your family, and our community.
NEW: Another ACGA rate increase! Learn how that could mean more income for you.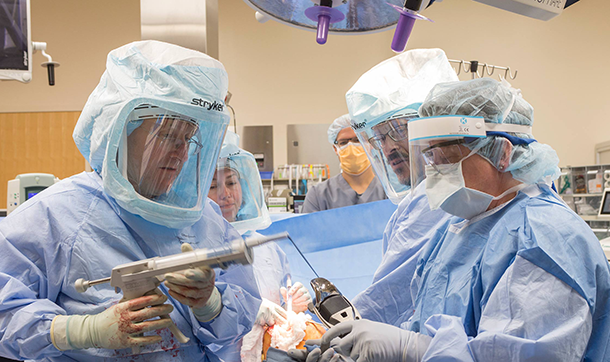 Consider making a gift with an asset. Your generosity will have a significant impact on Cooley Dickinson Hospital, Inc., while you continue to maintain control and flexibility of your assets.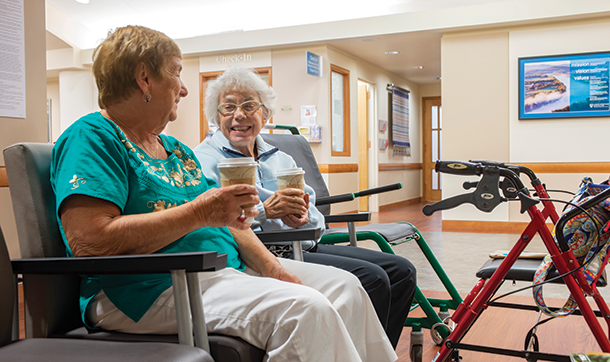 A gift in your will or living trust or retirement accounts is easy and flexible.